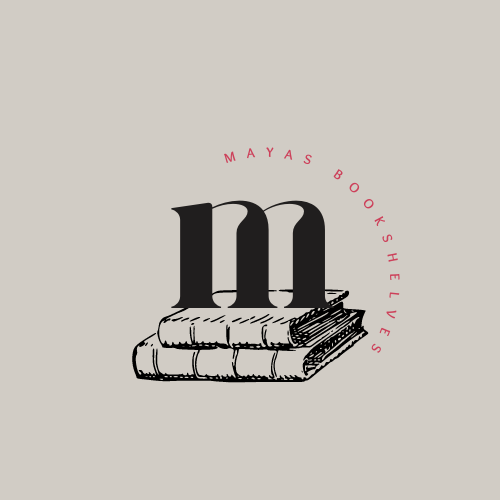 Hello, lovely bookworm! Thanks for stumbling across my blog!
My name is Maya and I'm currently an undergraduate student, studying psychology! I've been known to always carry a book around so if you have any recommendations, don't hesitate to reach out using the attached form below or any social media linked at the top of the page!
Thanks again and happy reading!
Review Policy
I accept review requests from young adult and adult fantasy, romance, science fiction, and contemporary titles. Review requests may come from publishing houses of any size, agents, and authors.
I take reviews in e-book or physical form, however, physical is preferred and would be used for more advertising purposes.
Sending me a review copy does not guarantee a review. I evaluate each book that I receive and go from there. I do not charge for reviews. If I continue to move forward with the book and write a review, it will be a completely honest review in exchange for your requested book.