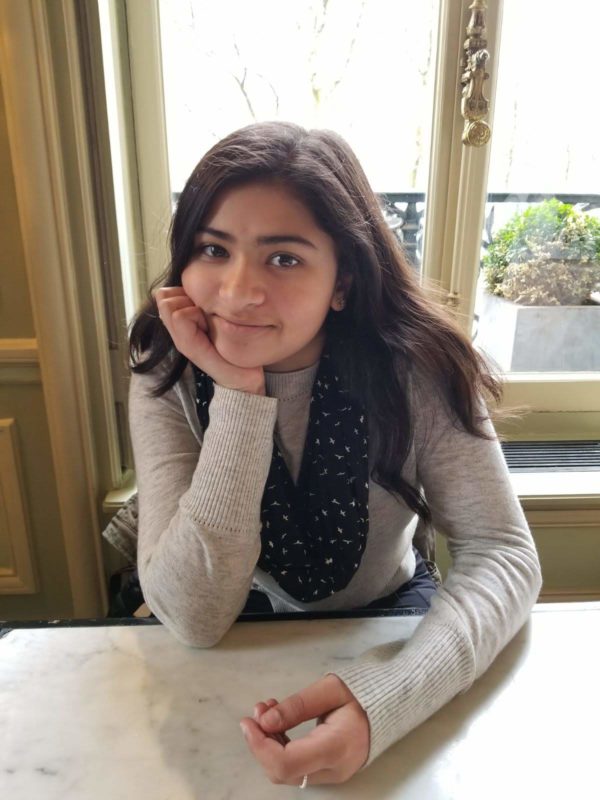 Hello, lovely bookworm! Thanks for stumbling across this blog!
My name is Maya and I'm a part-time book blogger and full-time psych student! I'm an avid reader, constantly found with a book in my hands.
My blog is about: reviews, writing, bookish thoughts, ideas, recipes, and anything and everything bookish-related! Feel free to browse!