Alright, so November is somehow over and I feel like it never really started? This was a very, very busy month for me so I barely got any reading done, but the few that I did read were incredible.
I started the month off with finishing Imagine Me by Tahereh Mafi. This is the final book in the Shatter Me series, and I was so sad to see it end, but also
thankful that my characters got a happy ending. This series had me in a chokehold for the entirety of October. I was truly obsessed, especially with Kenji who I fell head over heels for.
After Believe Me, I finished off the series with the final novella, Believe Me, also by Tahereh Mafi. This showcased what the characters lives were going to be like now that the main plot was over and I was really happy with how it ended. Of course, I'm so sad to see these characters go, but it couldn't have ended in a better and more meaningful way.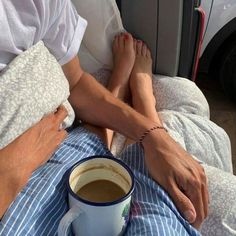 Finally, I finished off the month by reading Beach Read by Emily Henry! This was my first Emily Henry read and I genuinely loved every single second of it. The beachy vibes were exactly what I needed to finish off the month and I love the writing style of the entire book!
And that's all! I didn't get through too many books this past month, but the three that I did read were incredible and definitely left their mark on me.
What did you read this month? Let me know in the comments below!