As January comes to end, I'm back with my usual monthly wrap up! The beginning of this year had me rethinking a lot of my choices when it came to reading and books. I felt like the social media aspect of my reading journey was becoming a chore, it wasn't something I enjoyed anymore. The reviews felt like work that I was doing because I had to, not because I had the choice to make them. The books even felt too heavy for me to get through.
Which is why I've taken the approach of setting my reading goal lower than usual and reading at my own pace. While I'd usually get through 6-7 books a month (at least), I'm not forcing myself to get through books this year. I'm going as fast (or slow) as I feel comfortable. Reading when I feel like it, not because I have to read.
So, here is my very small but, loved reading wrap up for January 2023:
Better than the Movies – Lynn Painter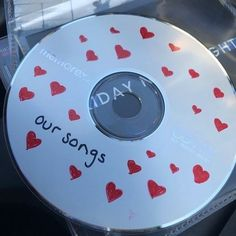 I have to admit, this is one of the best romances I've read in a really really long time. I understand the hype. Liz and Wes are completely adorable, and they truly have my heart. I won't spoil too much since you'll get all the juicy details in my review, but this truly was one of the best romances I've read for a while, and better yet – it was a christmas gift from my lovely friend Mel on twitter <3! 
A Good Girls Guide to Murder – Holly Jackson
Okay, how have i not read this sooner?! Seriously. I'm blown away. I was sucked into the mysterious town of Fairview and followed along with Pip as she solved a murder and fell for the alleged killers brother. Like, isn't that so insanely cool?? I feel like I was with Pip as I solved the murder of Addie and what really happened that night. It was so crazy, I was making up my own theories and leads as the story continued and the littlest clues unraveled from underneath my nose.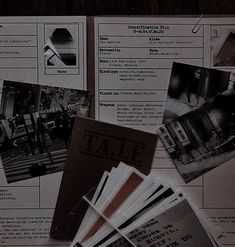 Unfinished: Good Girl, Bad Blood – Holly Jackson
While I didn't get to finish this before the month ended, I'm still hooked on the mysteries and secrets that are being discovered in Fairview with Pip and her friends!
And that's it! I had a short reading month and I'm really happy with how it turned out. I really enjoyed the few books that I did read and I got completely sucked into their stories!
What did you read this month?