Ah February, the ultimate romantic month and the perfect month for reading as many romance books as possible.
This month, my goal is to get through as many of my physical books as I can so I can focus on my kindle reads for the next few months (since there's A LOT). So, here's my TBR for February 2023:
Good Girl, Bad Blood
Of course, I have to finish my current read (which I'm OBSESSED with right now). Pip is literally an adorable genius girl and I love solving crimes with her. I feel like someone from criminal minds while I read this. Am I Dr. Spencer Reid? I think so.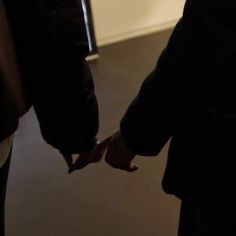 As Good As Dead
Buying this was something that had to be done considering I had the first two books in the series and I just know I'm going to be obsessed with this book too. How could I not be? It's Pip!
Archer's Voice
The hype surrounding this book is INSANE, and it's supposed to be an adorable romance book so I'm definitely going to be picking this up around Valentines Day!
Twisted Love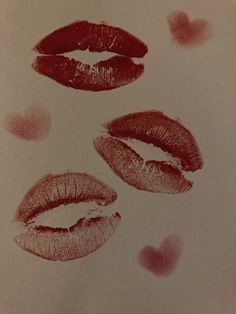 Anyone else super curious about why these books are getting so much attention recently? I was gifted Twisted Love, the first book in the twisted series, for my birthday last year so I'm definitely excited to see why these books are so popular! I'm a sucker for a good romance, so if it lives up to the hype you just know I'll be reading the rest in the series too!
And that's it! I'm keeping it fairly lowkey for this month since I really don't want to force myself to be reading and immerse myself in books only when I really feel like it. I'm excited to get into these though, and see what all the hype is about!
What's on your TBR for February?