Ah spooky season, looks like you're coming to an end. I can't lie, I love the spooky and cozy vibes that come from October and Halloween season, but I can't wait for November. I have long awaited my birthday month full of gingerbread lattes from Starbucks and everything cozy and sweet.
My October 2023 has been absolutely amazing. I've been able to experience way more throughout this month than the past few years, honestly, and I've been loving every second of it. It's been so nice to push myself out of my comfort zone but still balance all of the things I love to do and things that make me feel like me. I've been able to focus solely on university and on my blog – two things that I really love and genuinely enjoy.
My October Reading Wrap Up
Okay, I know, it isn't a lot. But you know what? Who cares? I read two absolutely amazing books, and it's honestly a miracle I got around to reading any considering the workload that I currently have on my shoulders.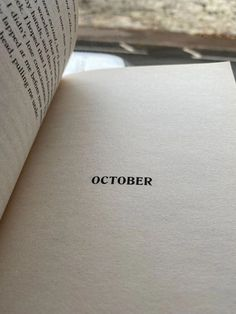 Queen of the Dome was freaking incredible. I can't believe I haven't gotten around to this trilogy before, but I genuinely couldn't put the book down. The fantasy? The writing? The fast-paced plot? How could you go wrong? I mean I genuinely loved every single character and the entire writing style was so easy to get into. The plot was so intricate and amazing and I can't get enough of this world and these characters.
Which leads me to my next book, Brother of the King Consort, Queen of the Dome 2. I have to say, I think I liked this book even better. The tension, the chemistry, the insane storyline. Ugh, I can't believe it. I also thought the book was like 200 pages, turns out it's double and oh my god was it worth every second of staying up until four in the morning. I loved Cassian and Salem and the little glimpses of the found family that Cade and his brother have immersed themselves into. I'm obsessed.
My reviews for both of the books will be up very soon as I'm planning to spend the rest of the evening finishing up the last book in the trilogy.
My November TBR
One of the worst parts about finishing this month is the amount of books I'm halfway through currently. I'm about 4% into Babel by R.F. Kuang, and guys, if you need a dark academia kinda vibe for this season, you have to pick this one up! I've barely gotten into it but already I'm enjoying the atmosphere and the vibes its giving me. The only reason I think I haven't really given it enough of a chance is probably because its the size of two bricks combined and it's dense. I always struggle with denser stories during my university seasons, and tend to go for more light-hearted reads, which, unfortunately, Babel is not.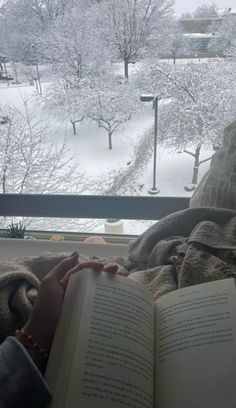 On the more light-hearted side however, is Mile High by Liz Tomforde. And yes, I know how popular this series is so I'm sorry for not getting to it sooner! If you've been reading my recent posts then you'd know I've recently gotten back into watching Youtube, and TONS of my favorite booktubers have recommended the Windy City series so you know i'm finally getting to it.
I managed to get about 24% into Mile High last night and guys it's so freaking good. The tension is so high and I felt myself squirming at Zanders and Stevie and their chemistry. I'm also not a super huge sports romance fan but this book gives just the right amount of sports and romance so it's perfect. It's also happening literally around this time of year which is a crazy coincidence that I'm kind of loving.
Anyways, I also want to try and get through the next two books in the series by the end of November, so we'll see how that goes as finals are right around the corner!
Have the best November, bookworms! Wishing you lots of cozy reads wrapped in a blanket by the fireplace!