Okay so I picked this up after seeing a quote on tiktok and let me tell you, it did not disappoint! I loved every second of this book!
Plot
Livvy has grown up believing in purity culture and that her purity is equivalent to her value. But when she decides that she's done with the toxicity that comes with purity culture and everything she's grown up with, she makes an impurity contract to be done by the end of summer.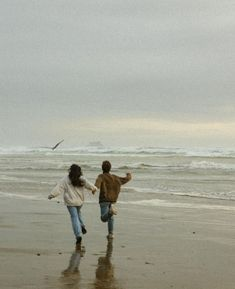 The most important task? Lose her virginity. And who else would Livvy ask except for her best friend Cole, someone she's been in love with for the past five years. 
As Livvy embarks on a journey to find herself while exploring the new parts of her, she comes to realize just who wants she to be in life and how purity culture has affected her.
Can Livvy get everything that she desires, or will it all be thrown away for purity?
Characters
Honestly, going into this book I was hoping that Livvy being a main character wouldn't push the Christianity aspect onto readers, and I can safely say that I felt like I was respected when it came to that. I didn't feel pushed into learning about the best parts of Christianity or how Christianity can help a person, but I was instead taken on a journey that showed me what Christianity did for Livvy and how it has positively and negatively affected her throughout her life. As someone who isn't Christian, I found it so interesting to see Livvy and how she reacts to certain things based on her religion.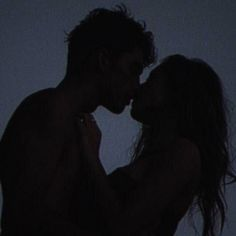 Despite all of this, I loved Livvy as a character. She really reminds me of myself. She's soft and kind-hearted and I like that she never let that waver throughout the book. She stuck to herself despite her beliefs changing and it made me really respect her as a character.
Where do I even start with Cole? I fell in love with him almost immediately. He was such a genuinely good character. He was soft and kind and not really as much of a dick as the other men in the book LOL. He genuinely loved Livvy and was respectful of everything she wanted, and I can't say that that isn't exactly what I'd want in a guy.
Writing
This was my first Skylar Mason book so I didn't really know what to expect, but it was such an easy read and had me hooked the entire time. The chapters were short and easy to get through and they held my short attention span for long enough to get through the book. I loved the writing style and it was super easy to comprehend.
In conclusion…
This was such a fun read. I love a good friends to lovers romance story and it was exactly the kind of light hearted story I needed. I have to say though that despite the story being quite easy to read and fairly light, the content can be heavy for some people. So please read at your own risk!
Rating: 4.5/5⭐️