Hello, hello! Happy Sunday, bookworms! I hope everyone had a good week and you're taking this Sunday in stride!
My week has been packed full of gym visits, self-care, and getting into a summer routine after finally finishing my finals. It's been really good to feel a bit more like myself and take some time to just rest up and relax.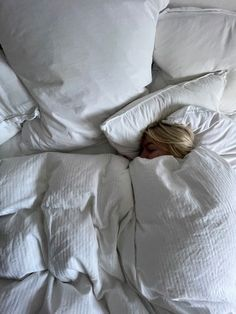 Anyways, since I've been doing a little more self-care, getting into a proper routine and figuring my summer out, I haven't actually done all that much reading. I did however start Alex, Approximately, which I'm pretty much obsessed with already.
I love a good enemies to lovers, rivals romance. I'm only like three chapters in, but let's be honest, we know it's going to be a good read when you don't want to put it down.
I'm planning to spend the day reading so I'll definitely be updating my social media with my reactions throughout the book, but as of right now I'm definitely enjoying it.
Alex, Approximately is like the best book to start of the summer months. Already I can feel the beachy vibes, and as an old movie lover myself, I know I'm going to be able to relate to our main character.
What are you guys reading this Sunday?