Happy Sunday, everyone! I hope you're all enjoying your Hallo-weekend and loving all the spooky vibes!
I'm spending my weekend surrounded by university textbooks and my laptop, catching up on tons of classes and readings for this upcoming week. Luckily, my midterm season ended on Thursday (thank goodness!), so I'm taking a bit of a chill break from all the schoolwork and studying.
What I'm reading
Midterm season is always tough but I'm so glad I got through it, so, as you'd expect, I rewarded myself with a little reading break and started Babel on Thursday night after the exam. I'm already so hooked onto this book and the dark academia vibes. I'm only 3% into the book (it's like a brick), but I'm definitely excited to see where it goes from there. Babel is providing the spooky, dark, and academic vibes that I currently need to stay motivated. It's giving me everything that you'd expect from a cover like that and an intriguing synopsis. 
While Babel is currently on-the-go, I've also got King of Patriam ready and waiting for me on my kindle. Guys I am so close to dropping everything and spending my day reading it and you know I might actually do that. It's so tough for me to go this long without finding out what happens to Cassian and Salem. The two of them are MADE for each other and it's killing me not to just dive right into the book. 
I'm one of those people that's a major mood reader. It has to be the right time and the right place for me to get into King of Patriam and it's just been so so busy recently that I don't want to start it and not be able to finish it for a few weeks, so I'm waiting for the perfect time despite my heart telling me to just give up and read it right freaking now!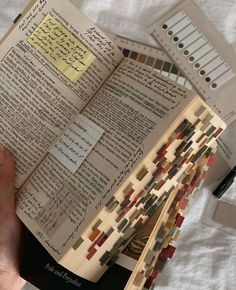 I'm also listening to Dune through my library app but guys, it's so slow its draining me. I'm trying to get into it here and there, I've been reading little by little while on my way to classes or in the middle of study breaks but I just can't seem to find my groove for it. Maybe it's because I've got 3 books on the go already or maybe it's just not the right time but I want to get through it before the next movie comes out (which was moved to 2024 :().
What I'm listening to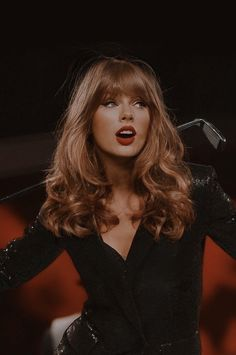 Guys, who else is obsessing over 1989 Taylor's Version??? I have it on REPEAT, and I mean constant repeat. I love it. Taylor's vocals are stronger now and while the instrumentals do sometimes overpower that, the music is amazing and she's made it her own again. I loved this album when it came out years and years ago and I remember obsessing over tons of the songs. I have the CD that my parents got me when it first came out and we had it playing in the car all the time so it's a total throwback for me to be loving these songs all over again. 
What I'm sipping on
I've had homemade iced coffees pretty much every day this past week which is crazy. I got a new coffee creamer that's hazelnut flavored and it's so perfect for fall that I can't get enough of it.
I've also had my earl gray every day of course and it's become a nightly ritual for me. My brain has associated earl gray with relaxing and winding down so it's always super nice to have my hot drink right before bed (especially with the insane weather changes in Canada).
Enjoy your week & happy reading, bookworms!
I hope you all have the best week ever and that the first of November brings you a sense of peace going into the winter seasons. Get ready for my October 2023 wrap-up that will be out on Halloween and my November 2023 TBR that will be out on the first of the new month!