Sundays In Bed With… is hosted by Midnight Book Girl!
Hello lovelies and welcome to another Sundays in Bed With… post! How is everyone doing? Surviving the beginning of summer/end of spring season?
This week I've honestly had barely any time at all to read, but I did pick up The Deal by Elle Kennedy which has been recommended to me about a million and one times. I'm actually really enjoying it. I feel like the fast paced story was exactly what I needed to get me back into reading and romances. It's been so hard to focus on anything but the short little smut stories which are under 100 pages. I guess that's what I get for being in a SLUMP.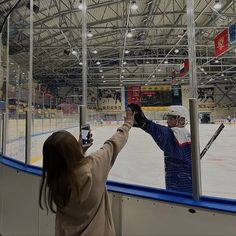 Anyways, Elle Kennedy, my god, I love you. Thank you for fixing my brain and giving me Hannah who is so freaking relatable. I love her so much and she is bringing me back to life!
I think my slump is mainly due to finishing The Secret History which is probably one of my favorite stories of all time now. I never knew how intense and amazing that kind of writing style could be and I love it! I was reading it with my mum as our book club book of the month, and while she's still working through it, I think she can tell how much I enjoyed it and how shocked I was by the last few chapters. Like I knew the book was dark, but not that dark.
The Deal is definitely fixing this slump and I love it. The fast paced writing, the easy to understand characters, and the generally soft and familiar kind of setting puts me right at ease.
What's your read for this Sunday?