I've been a fan of Kate's writing since reading her Hellish Fairytale series, so with Christmas upon us, I was so excited to get into this book.
I want to give a huge thanks to Kate, Netgalley, and the publishers of this book for providing me with a free copy in exchange for a review!
This is going to be more of a mini review since I kind of zipped through this book, but mostly I just wanted to say that this was adorable. It was a great enemies to lovers and workplace romance kind of book, and it was perfect for the holiday season.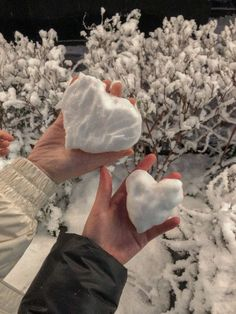 It was super festive and kept me in the mood for Christmas and everything that came along with it. It was heartwarming, and I really loved the characters!
This story didn't have my attention until about halfway through the book, I have to be honest. It took me longer than I expected to get into it, but after I really sat down and got into it, I really did enjoy it!
Overall, the book was really cute! It was festive, romantic and also kind of funny! Perfect for binge reading by a fireplace and your Christmas tree!
Rating: 3/5⭐️