Hi guys! What's new?
I'm trying out some new things on this blog since I'm definitely not reading books at a super fast pace during exam season. If you were here on Sunday, we talked about my Sundays In Bed With… Beach Read, which is also pretty new to this blog.
I'm kind of loving the themed days right now, it's giving me motivation to write these posts, read different things, and just share what's going on with me and my life with you guys!
Anywaysss, welcome to Trope Tuesday's with Mayas Bookshelves. This will be a themed post every Tuesday that dives into a chosen trope to explain what it is, how it happens, and some recommendations from me (or any I find online)!

This week's trope: Academic Rivals to Lovers
---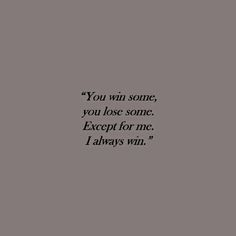 What is Academic Rivals to Lovers?
Academic rivals to lovers usually occurs in romance and contemporary romance books where the main character and love interest are either in school together, or were in school together. 
---
How Does it Happen? 
They're competing to be the best at something, and are always beating each other at whatever it is, until they're eventually forced to do something together, like a project, for instance, where they are forced to spend time together and realize that there is more to their relationship than just competitiveness.
This trope usually comes along with the main character (or love interest) realizing that their competition has made them into the person that they are now and that they don't know who they'd be without it (and don't want to know who they'd be without it).
---
Recommendations?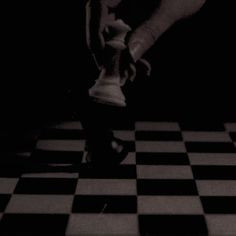 ---
Let me know your favorite trope below, and if you've got any more recommendations for Academic Rivals to Lovers!