I'm a teeny tiny bit late to this trend, but after seeing so many bookstagram posts about their 10 Before The End, I just had to make my own list and share that with you guys. I know that I made my November TBR, but honestly, I haven't made it through a single one of those books. Hate to break it to you guys, but I am a MAJOR mood reader, and none of them were appealing anymore. Don't get me wrong, I'll definitely get back to that list and make my way through them, but with the pressures of exams and the never-ending pile of uni work I have to get through, heavy books sound like the worst idea ever.
I've made this list based on what I'm hoping to get through before the end of the year, but honestly it's been one of those years where I have just had zero time in my life to read and enjoy books. It's been such a busy year so far, and I've honestly loved it. I've gotten way out of my comfort zone, found a few more hobbies and interests, and kind of found myself a bit. I've discovered so much about myself and have allowed myself the pleasure of saying "no" sometimes too, which I honestly wasn't doing before. I've been able to kind of find what works for me and what doesn't and I'm feeling really really good about everything going into these last few months of 2023.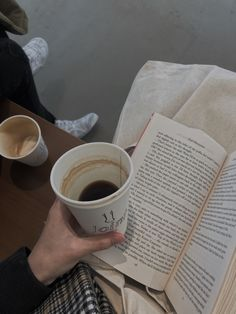 For that reason, I'm not pressuring myself to read every book I put on my TBR. I found myself stressing over the fact that I wasn't zipping through these 700+ page books like I used to when I had no responsibilities and nothing else to do in my life. Taking a step back from reading sometimes is healthy for me, and I don't want the pressures that come with reading a ton of books and feeling the need to post on bookstagram, my blog, or anything to please followers or anyone interested. I'm finally taking my reading journey at my own pace, and I'm finding it very fulfilling.
Anyways, despite all of that, there are definitely at least ten books I want to get through before the end of the year so, without further ado:
Caraval
Legendary
Finale
Once Upon a Broken Heart
The Ballad of Never After
A Curse for True Love
King of Patriam: Outlaws
Mile High
Fourth Wing
Iron Flame
Let me talk you through the list. Caraval is a series that I've just started, and guys, IT IS SO GOOD. I never realized how easy to read the series would be, and it's been sitting on my shelf for YEARS. I'm honestly so glad I'm getting around to finally reading this series, especially with Once Upon a Broken Heart being practically viral at the moment. It's at that point where the FOMO is real, and luckily, all three books are out in both series which I absolutely love.
King of Patriam is waiting for me on my kindle and I want to finish it so badly, but I also never want it to end! It's become one of those stories that for me, is such a comfort. I think of those characters and my heart feels full. I'm kind of afraid of finishing it just because I feel like it will kill me.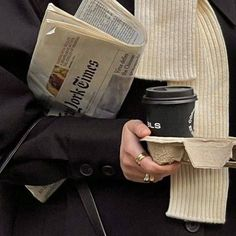 Mile High is just… not intriguing me right now. I'm about 24% of the way through the book right now, and don't get me wrong, the tension is high, and I'm curious to see where the two characters' relationship is going to go. I've also heard so many amazing things about the second book in the series, so I'm trying to continue, I just need to be in the mood for a sports romance.
Finally, Fourth Wing and Iron Flame. Guys, someone tell me if it's worth putting myself through this before the other books come out. I've heard the cliffhangers are KILLER, but at the same time I'm so curious as to why everyone and their mother is screaming about this book on every single social media platform you could think of. My FOMO is once again getting the better of me and I'm going to pick up this series and see if it really is worth all this hype.
Anyways, that little list is my ten before the end! What's on your list before the end?