I feel like my review is going to do this book justice, honestly. I sat down with this book not expecting too much just because I'd heard good things but I didn't want to get my hopes up. It's blown my mind how incredible this story was and how deeply ingrained in my heart it now feels.
Plot
Archer's Voice deals with intense topics and lots of past trauma. It goes into the stages of grief and made me connect with the two main characters on another level.
Bree Prescott is running away. She's running from a life without her father. A life where he was taken from her and a life that is out of her control. Where is she running to? Pelion, a tiny town full of people that know everything about everyone.
As Bree arrives in Pelion, she begins to uncover the secrets of the town and what happened with the Hale family sixteen years before. 
"Try to believe that maybe more light shines out of those who have the most cracks."
Archer Hale has been left to his own devices for far too long, so when Bree suddenly forces herself into his life, he has no choice but to find himself along the way. Dealing with his past won't be easy, but when his scars come to light and he's forced to look inward at the events of his childhood, Archer will either heal and grow from his trauma, or be dragged back down.
Archer and Bree navigate the ups and downs of a relationship while dealing with town drama and gossip that surrounds their every move.
Characters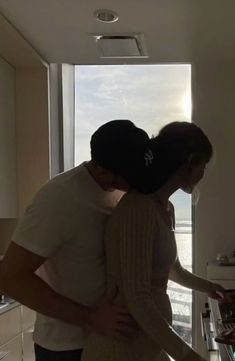 Bree was a complete delight to have as a main character. I feel like I could really relate to her and how she dealt with her feelings. She was very upfront and spoke her mind, I loved that she was so easy to love. Everything about Bree radiates love and positivity and happiness, and you can just see that she makes everyone feel happier around her too. She's one of those people that's just full of light. 
Archer was also someone who I found myself falling for. His past had me completely in tears, but I love how strong he is because of it. I feel like I understand him in a way that makes my soul feel heard almost? It's a weird feeling but Archer spoke to my soul in a way that a lot of other characters haven't before.
Setting
The setting of this book gave me major Beach Read vibes (Emily Henry). And I adored that. I love that the small town setting gives way to drama, but also so much love and adoration from certain characters.
Writing
This book was easy to read and quick to get into. It was fast paced which I really enjoyed and the chapters were just short enough.
In conclusion…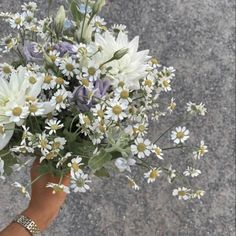 While this is a romance, it spoke to me on so many other levels. It wasn't just a romance, it was dealing with grief, trauma, heartache, loss, and so much more. It was intense and romantic and beautiful. I genuinely feel like Mia Sheridan spoke to me on a whole other level. 
I adore Archer and I adore Bree, this is the kind of story you'll cherish and treasure forever.
Rating: 5/5⭐️