I've said it once, and I'll say it again: thank goodness it's finally summer. Now that I've finished my first year of uni, I'm dedicating this four-month summer to reading my favourite and most anticipated reads. The last eight months have been MAJORLY hectic and a bit chaotic, so it's time for me to take some time for myself and what I love, reading and sharing my love of reading with you guys!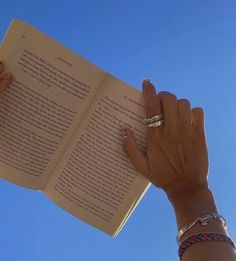 First up on my list, I've started rereading the I am Number Four series by Pittacus Lore. This series, ugh, where do I even start? I remember reading this series as a kid and completely adoring it. The writing is a little middle-grade considering I'm very used to the adult books I've recently been reading, but the story gives me so much nostalgia and its familiarity is so comforting after a stressful month of exams. If you're into sci-fi and aliens and a little bit of romance, this is the series for you. The books just make you want to read more and more and that's exactly what I need to get back into reading every day!
I'm also OBSESSING over Erin Mc Luckie Moya and her books. Seriously, I can't get enough. Over the past semester and year, I've been binge-reading her series and I'm in the middle of The Emperor right now, which is the second book in The Tarot Club series. I've also been reading her Hell Hounds MC series, and I'm going to start The Society which is book one in the Illuminati series! Her books are all available on Kindle Unlimited so I've been zipping through them.
Speaking of Kindle Unlimited, I'm also planning on starting The Zodiac Academy series, since the ENTIRE series is on there. I'm so excited to start the series, it sounds right up my alley, but there are a lot of mixed opinions surrounding the series. Most of the things I've heard have been positive, but there's the odd review that has me hesitating, so I'm finally giving in and going to give it a shot. I guess you guys will see what I think!!
---
That's my list so far, what do you guys have on your TBR for the summer? I'm always looking for new reads, so let me know down below what you guys are reading!