I want to start by thanking S.H. Steele and her team for providing me with the opportunity to read her books for free in exchange for an honest review. I've thoroughly enjoyed reading this series and falling in love with these characters!
After being away from the world of dreamers for a while, I was so ready to launch into this new addition to the dreamers saga series by S.H. Steele!
Plot
War is on the way for the race of dreamers and as prophecies become reality, it is up to Alyssa, Marco and their family to save them.
Alyssa is struck by a mysterious illness as she walks up the mountain to the race of dreamers and Marco worries endlessly about his wife of only a few days. Anthos will stop at nothing to save his daughter from the illness that plagues her and Katia, ready to see Tytan after being away, is defeated by a note that he left her.
It is up to this family of walkers to save the world from the war that is threatening to overtake the race of dreamers. Can our young couples find their ways back to each other? Can they save their race without repercussions?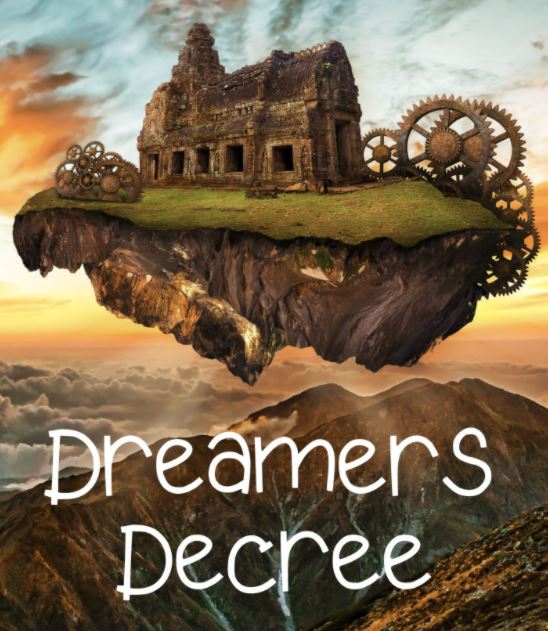 Characters
Alyssa has been a character that has always been centered around her relationship with Marco. This book was no different, however, she did show motivation to save the race of dreamers which I enjoyed seeing. It was nice to see her fight for something other than her relationship.
Tytan is a character I wasn't particularly sure about when the series started, but I ended up really enjoying him and his character. His love for Katia is the thing that keeps him strong and alive, and I love that he holds on to that above everything else.
Setting
Since this series started, I have always said that this mountain is incredibly magical and really cool. This book is no different and has only made me believe that even more. It is a magical mountain!
Writing
Usually Steele blows me away with her writing. This book was a little different, and it took me quite a while to get into it. I struggled reading it and didn't have much motivation. The only thing that really raised it up a star or two was the epilogue.
Despite this, it was the conclusion to these relationships that I did need and I enjoyed seeing that.
In Conclusion…
This was a nice ending to a lot of these relationships. I feel like it was a bit slow, especially since it's nearing the end of the series, however, it was a good edition and I enjoyed it.
Rating: 3/5⭐