The Stag Brothers will forever and always have my heart. This series has made me laugh and cry and heal. It was such a beautiful representation of how a family should love each other, unconditionally. It was heartbreaking and wholesome and everything all at once.
Plot
When Chloe is assigned as Roman Stag's "handler" to keep him on track while on tour with their band Stagnant Sky, the two have undeniable chemistry and tension between them. The only problem? Chloe is employed by none of other than Roman's practically absent father, and she's dating one of his best friends and closest band members.
Roman and Chloe struggle throughout their time on tour with figuring out their relationship and understanding what they could be to each other, and Roman finally stands up for himself and decides that it's time to start being himself, and not just what he's expected to be.
Characters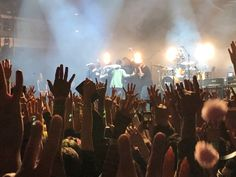 I honestly didn't expect to like Roman this much. I loved the other brothers, but I was a little worried since Roman is more a submissive character than dominant. Despite this, Roman's character development had me in tears. I was almost shocked at how much his character grew throughout one book and how he went from being almost a typical punk rock band boy to being a man who is respected, kind, and wants to be a genuine person for his brothers and girlfriend. 
Chloe was also unexpected. I love a good strong female lead who knows what she wants and I was so surprised to see how much I absolutely adored her. I love that she was always in control, and the only thing that phased her was the possibility of losing someone she loved. It was almost poetic and it was definitely beautiful.
Setting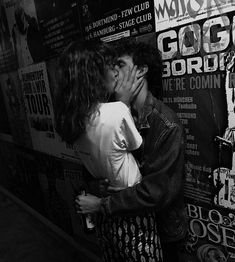 The majority of the book took place on the tour bus and you best believe it's the absolute perfect place for a forced proximity, tension filled romance. It was so intense and had me on the edge of my seat because could they even get any closer?!
Writing
Octavia Jensen has had me wrapped around her finger with the Stag brothers series. Her writing is fast paced, the chapters are short, and my interest is held throughout the entire book. I genuinely couldn't put this down (it's currently three in the morning..).
In conclusion…
If you haven't jumped at the chance to read the Stag brothers series yet, here's your sign: GO READ THE STAG BROTHERS SERIES, YOU WON'T REGRET IT!!!!!!!
I literally couldn't be more in love with these characters and their beautiful growth and stories.
Rating: 5/5⭐️