Wow, what an ending! Last Sacrifice was the last book in Richelle Mead's Vampire Academy series and I absolutely loved it.
A small disclaimer, this book did take me a good four months to get through. I started it in the last few days of summer, however, school began to kick in for me and I was struggling to read anything, so I put it on the backburner until Christmas break. Not to say that I wasn't enjoying the book, but just that I didn't have the time to be reading it, however, I may have forgotten a few things since last reading the rest of the books in the series!
Plot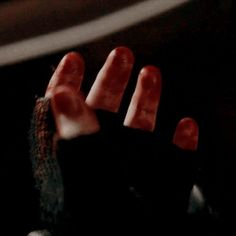 Rose Hathaway is framed for the murder of Queen Tatiana, and it's up to her and her friends to escape the madness and imprisonment of court in order to clear her name. With old romances brewing, dark foes returning, and many criminal acts taking place, can Rose clear her name and protect Lissa from the world that has threatened to bring them both down?
Characters
Rose Hathaway has always been a charismatic character that I've adored. Her strength is something I greatly admire and her motivation makes her a character that I really can't get enough of. Her story is truly inspiring and I really enjoy her as the main character. It's so fun to see through her eyes and understand the experiences of fighting an evil immortal vampire, or protecting her best friend, or even being in love with a powerful fighter. Rose has been a character that has gotten into tons of trouble over the six books in the series, however, her strong character and motivation to be true to herself has always pushed her through. Despite the extreme trauma that she's been through, she still manages to finish the series with a happy ending, an ending that I found myself nearly crying over from joy!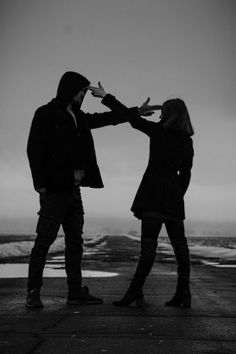 Lissa is a character that I do wish had a bit more personality, however, she did her part throughout this book and came through for Rose which I'm pretty happy with. I feel like she should be a bit more mature considering her age and who she is, but her role in the book was played well and Rose was able to maintain her friendship with Lissa despite the many troubles she has gotten into in the past. 
I want to talk about Adrian because I don't feel like he was done justice. Adrian was a character that I really loved. With his "little dhampir" comments and lust for Rose, he was always an enjoyable character, however, his ending definitely didn't give him the happiness that I think he should've been owed. Adrian has fought time and time again for Rose and her friends but unfortunately was not rewarded for that. I think that Adrian definitely has a lot to sort through as a person, but he should be able to have a happy ending and live his life in peace instead of grief.
Writing
Richelle Mead finished this series in style, giving me exactly what I needed to be content with the ending. All of the gaps in the series were closed, any questions that I had lingering were answered and it was a satisfying ending for a series that I really enjoyed.
In Conclusion…
I loved this ending and I can't wait to explore Mead's other books. Being brought into the world of The Vampire Academy was a super fun experience that will probably be reread really soon!!
Rating: 4/5⭐