Ah April, already we're a week into the fourth month of 2023, which is completely insane to me. Where has the year gone? I feel like i've been consumed with uni and haven't had much time for anything else, honestly. It's been a struggle.
These past few days in April I've had a random burst of motivation (hence my Sunday's in Bed post), and all of a sudden the slump is gone and my brain has decided that reading is back on the agenda!
Anyways, I was able to finish Knives and Knuckledusters, by the amazing Leslie Luckie, which is part of the Hell Hounds MC series. This is a series I'm truly obsessed with and the happy ending for one of my favorite characters was so beautiful!
I also got around to finishing the Stag Brothers series by Octavia Jensen which was AMAZING. I seriously love these brothers and their love stories!!
But, I found myself searching for more, and coming up with nothing that captured my interest, so here's my (sort of?) TBR for April, that probably won't be completed or even started properly because of finals and my mood being all over the place.
The Seven Husband's of Evelyn Hugo – Taylor Jenkins Reid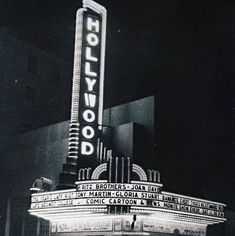 I've already started this book and I'm about 10% into it. It's good, it's slow to start, but it's good. I'm interested! It's just that I don't know if I can stay interested for long enough to actually get through it. 
As mentioned in my post on Sunday, I am curious about Evelyn and her real story and what she's really like. But am I interested enough to sit through 300+ pages? I'm not sure.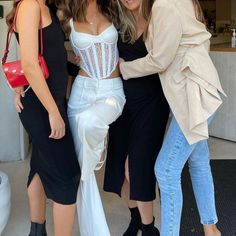 Twisted Love – Ana Huang
I already know that this series is going to be one of those series that will have me staying up until 3am because I'm going to be so obsessed. And lucky for me, I bought myself the second book just today, so I'm definitely ready to start this one!
---
What's on your TBR for April?