Wow. What an intense and amazing addition to the Vampire Academy series. After the events of the last book (Blood Promise), I was so excited to see what Rose had in store for me next, and I wasn't disappointed. This was a rollercoaster of craziness.
Plot
After Rose returns from Russia, she is finally graduating and becoming an official Guardian. With that comes new responsibilities and Rose must manage those while fending off a Strigoi Dimitri that is threatening to kill her or turn her into a Strigoi too.
As Rose comes up with an insane plan to get back the love that she once had with Dimitri, she sets out with her friends to once again be the powerful Guardian that she has been training to be.
Characters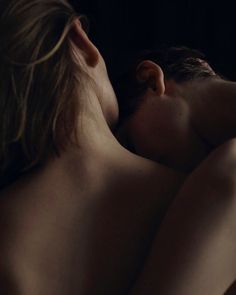 Rose definitely showed that she's grown into a stronger character than before. Her Guardian training has always been powerful and she's only shown that she can use it to her advantage and impress even the experienced of her kind. Despite this, she often acts immaturely and can't control her emotions very well. This is partially due to Lissa's spirit powers, but a lot of it is just Rose and it does kind of bother me that she can't check herself and realize it's safer and easier for everyone if she speaks calmly and doesn't make a scene. While this is something that I think Rose needs to work on, she's also very powerful for her age. I love that she's able to defy the impossibilities of all of the other Guardians and that she is constantly showing that she has the skills to do whatever it takes to impress her friends.
Lissa is a character that I have been a bit off about in previous books, however, I really liked her character in this one. She showed real strength and determination and wasn't as much of a pushover as she was previously. I liked seeing her grow into a little more of her own person than someone who's in Rose's shadow.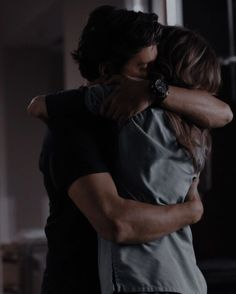 Ah, the inevitable love triangle. Dimitri or Adrien? I honestly love them both. There was a second there where I hated Dimitri in the last book because of his Strigoi evilness but he's turned back into a Dhampir and he seems very sorry. It's something I didn't expect from his character and I like the vulnerability. Adrien on the other hand is someone I've loved from the beginning and he constantly makes me smile. His small gestures of calling Rose "little dhampir" and being all adorable with her is something I really love. So I can't choose!
Writing
As mentioned in my previous reviews of this series, it does read kind of like a fanfiction story, however, I find that it's really easy to get into and I enjoy the style considering the plot. It all fits together so well and it constantly had me coming back for more.
In Conclusion…
Absolutely loved this addition to the Vampire Academy series. Had me on the edge of my seat the entire time and can't wait to read the next one!
Rating: 4.5/5⭐