I know, I know. It's been a heck of a long time, but hear me out, I've had lots going on! I decided to not waste my entire summer and I took a few courses (woohoo!), which I've finally finished now so here I am, back again after another stressful semester, this time, summer edition.
Anyways, I'm slowly getting my groove back when it comes to writing and reading since I took a long hiatus because of school. After binge reading some books in May and the beginning of June, I definitely was in a huge slump – I'm blaming The Secret History by Donna Tartt.
Now that I'm back into my reading era, I'm getting myself back into the Off Campus series with (I think?) the final book in the series: The Goal.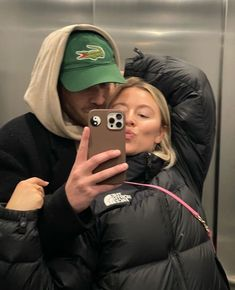 This book definitely took me a minute to get through the first few chapters. I don't know if it's because Tucker just wasn't as appealing to me as the other male characters in the Off Campus series, or if it's genuinely because of a huge slump, but either way, the book definitely is starting to get better.
I didn't think I'd like Sabrina as much as I am but I'm finding that I see so much of myself in her. Her motivation to strive for success is something that I can relate to and she's just a genuinely well rounded, decent character that has a bit of a bad reputation. I can tell why Dean wasn't into her, and I can tell why she'd hate Dean.
Considering how much I've enjoyed the past books in the series, this one is shaping up to be close up there too. I haven't finished it just yet but you know I'm going to be binging it for the rest of the day to relax! Bring on the hockey romance!