GUYS WHY IS THIS BOOK SO GOOD?! I'm 65% through Caraval and only started it a few days ago. For my university student self, that is an accomplishment! Caraval started out as being one of those books I'd seen being raved about on booktok, but I just never got around to reading. I got the book on my kindle a few years ago, but I just never found any motivation to get into the series. I finally picked it up after seeing all of the quotes about the Once Upon a Broken Heart trilogy that's meant to be read after the Caraval trilogy. The FOMO hit me like a truck, and I immediately started reading Caraval.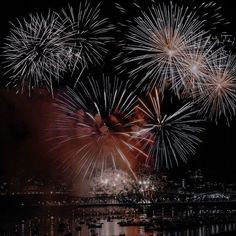 Recently, reading has become a rarity for me. I've been focusing solely on classes and continuing to stay up to date with my assignments. Not only have I had zero time to get into a good book, I haven't found one worth reading, until now. I was immediately hooked into Caraval and the premise of the book. There's mystery and the plot twists are actually super unexpected which is a surprise for a YA book. I usually find myself guessing all of the huge twists and reveals, but I've been genuinely shocked at the way the book has been continuing so far. 
I'm hoping and praying that the second and third books don't let me down off this streak. I've been so enjoying getting back into a fictional fantasy world and Caraval has been delivering, seriously. It's been so easy to read and super easy to get through and it's making me feel accomplished at the short chapters getting done so quickly.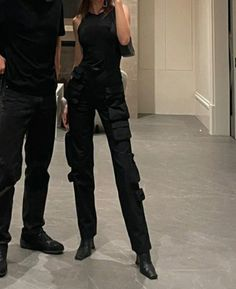 I've also been trying really hard to continue with King of Patriam, I'm just so scared of it ending. I mean from the title, I can tell that Cassian is going to end up winning the competition, he kind of has to or I'll never fall in love with a fictional character ever again (the heartbreak might kill me), but at the same time, I'm curious as to how Salem will take that news and how their relationship will play out. They've become a comfort couple for me and I love the other characters of the series so much. Their humor and their love for each other will forever be something I adore about this series, and the found family trope NEVER FAILS to make me enjoy a book series. I've been trying so hard to continue with the series and get through this final book but I just don't want it to end and I'll be left without these characters. It doesn't help that the book is so freaking long so I have no idea how much stuff Cassian is going to go through to get to the end of this competition.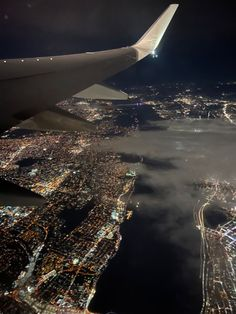 Along with King of Patriam, I've been slowly making my way through Mile High. The hype around the series made me pick it up, but I don't get it? It doesn't seem like anything other than a regular sports romance to be completely honest. It doesn't help that I definitely prefer the Off Campus series in terms of sports romances. I mean Hannah and Garretts story was just so much easier to get through. I don't need 500+ pages of a sports romance, I'm sorry but why??? Like you can tell there is tension, but it's way too predictable to need 500+ pages of story. It's obvious she's going to fall for him, and he's already falling for her, so just get together? Why is it so complicated?? Oh right, it's not, so let's make this faster. 
Anyways, despite my current lack of motivation to finish either Mile High or King of Patriam, Caraval is carrying me through and I'm 100% planning to finish it by tonight. Absolutely obsessed!