Okay, before I start, don't get me wrong – I love Emily Henry. My first Emily Henry book was a gift for my birthday last year and I quite literally flew through Beach Read with January and Gus. But… and here's the but, this is so slow.
Now I have to admit, I am only a little way through the book. Pretty much at the beginning, but I just have zero motivation to read this.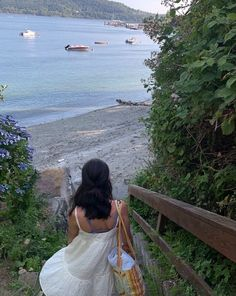 I picked up Happy Place because I thought it would be a super cute summer read, but it's just so slow and unmotivating. I feel like I'm just watching paint dry. 
I can't tell if I should just give up or push through because there are so many mixed reviews. Some of my favorite bookish influencers are promoting this book like crazy, and others are hating on it so hard.
I'm not one to give up on a book easily, so I'm sure it will be read eventually, but if it doesn't give me a little something to keep me interested then I don't know if I'll ever get through it!