If you've been following my recent tweets on twitter or checking my instagram stories, you know how insanely obsessed with the Off Campus series I am. Seriously. It's addicting. I picked up The Deal on a whim, hoping it would carry me out of a pretty severe slump which had almost had me down for two months, but, The Deal saved me. And I mean saved me. I was carried out of the hole I'd buried myself in and into the warm and welcoming arms of a Mister Garrett Graham, who decided it was time for me to get myself together and get out of the slump.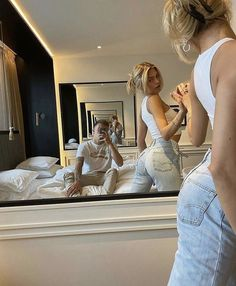 Anyways, for the past two weeks I've been binging (and I mean binging) this entire series and I have to say, I'm addicted. Fully addicted. Garrett Graham fixed me, Logan pretty much told me I was doing great and keep going, and Dean, oh Dean, he ruined me.
The Score was a book I'd heard so much about, especially that one scene where Allie surprises her best friend by requesting Dean's presence and they're completely shocked as to why she would ask for the biggest player known to man. The book has been talked about, hyped up, and talked about some more, and I can easily say that it's worth it. The hype is real, guys, seriously. 
I'm excited to see how The Score ends and how Dean finally figures out that him and Allie are meant to be, but I really really don't want their story to end. I'm obsessed with their spicy romance and everything they are together. They're a literal match made in heaven, I love them.