Boy this year is flying by so fast. I know, I know, I went a little MIA for a while there. My goals kind of flew out the window as exams crept up on me, so here I am, revamping this blog once again to make it more "me", and give me more motivation to post on here. Of course, the next two weeks are packed with me studying and basically never getting any sleep so I can rock my exams and finally be free for the summer and spend my time binge reading the millions of books that I've been adding to my TBR because of course, I have no self-restraint whatsoever.
Despite my lack of posting on here, I have been reading (the grind never stops!). I recently had a burst of motivation rock through my bones and it told me that reading was a necessity for the moment. It doesn't help that it was a gloriously rainy day and as I sat with the windows open I could hear the thunder booming which was just the ultimate day to get my head stuck in a book and escape the world for a little while. So of course, I made myself some tea, got into my comfiest of comfy clothes, and picked up a book in what seemed like the longest time ever.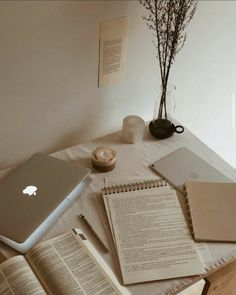 Luckily, two of my favorite authors had released sequels to their books that I was obsessed with, and me being me, I sat down and couldn't stop reading. My kindle was permanently glued to my hand for two whole days and all I could do was consume the incredible amounts of romance coursing through my veins with these two books, and low and behold, slump be gone!
Anyways, of course, exam season requires balance. My head may be stuck in a book, but an hour later it will be stuck in a textbook. I can't say I love being pulled in all of these directions, but I am someone who loves being busy and loves studying (honestly, I know I'm weird), but learning and consuming knowledge is a pretty cool thing in my opinion. Regardless, reading popular books and seeing if the hype is real is the only way I'm going to stay out of a reading slump and give myself some motivation to do anything other than studying.
So, of course, I picked up the Seven Husband's of Evelyn Hugo. I've barely gotten into the book so far, but it's already caught my attention. It's one of those books that immediately has you wrapped around it's finger. I almost can't wait to see what and who Evelyn Hugo really is.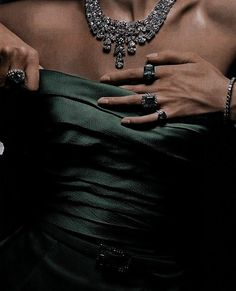 I'm a fiction reader through and through, but general fiction is just usually not my cup of tea. I'm someone who loves the distinct genres of romance, fantasy, even murder mysteries, or thrillers. So Evelyn Hugo may be a stretch for me, but I'm excited to get into it.
The hype surrounding this book is insane. I feel like every social media site that I go on, Evelyn Hugo is praised and adored. I'm only 10% into the book and already I kind of understand? I feel like I can see how important and culturally significant this book can be, as well as how incredible the story of her life is going to be to share to the world. It's like any popular movie star that refused to share their story, but there's so much speculation around it. I found myself curious to see how someone can have seven husbands, even if they are a gorgeous movie star. I wanted to know her story and who she really is, underneath all of the fame and glory.
Anyways, my Sunday is going to spent mostly studying for my upcoming exams, but you know that Evelyn Hugo is going to be what I reach for during my tea and brain breaks!
Have you read The Seven Husband's of Evelyn Hugo? What did you think?