I've been seeing a ton of book bloggers take part in the #sundaysinbedwith… challenge, and I figured I'd jump on the train and talk about my current read!
Sundays In Bed With… is hosted by Midnight Book Girl!
Book of the week: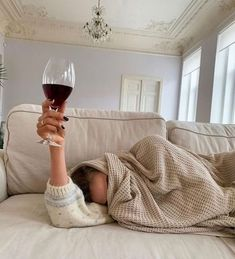 This sunday, my book of choice was Beach Read by Emily Henry. I'm only a few chapters in, but I'm kind of hooked already! It's taking me forever to get through it because of exam season, but Emily Henry has surprised me. As my first read by her, I didn't expect to love it so much, but only a few chapters in, I'm completely in love with main character and her love interest!
The main character, January, is just so me. Like I can see myself in bits of her and it makes the book so much more relatable. Her thoughts are similar to what I would think in the same situation, and I'm genuinely enthralled by her insane backstory and frankly, depressing, life.
A romance writer who no longer believes in love and a literary writer stuck in a rut engage in a summer-long challenge that may just upend everything they believe about happily ever afters.
Augustus Everett is an acclaimed author of literary fiction. January Andrews writes bestselling romance. When she pens a happily ever after, he kills off his entire cast.
They're polar opposites.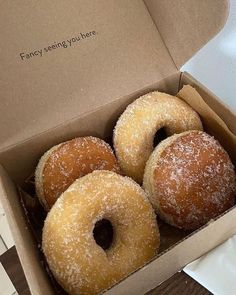 In fact, the only thing they have in common is that for the next three months, they're living in neighboring beach houses, broke, and bogged down with writer's block.
Until, one hazy evening, one thing leads to another and they strike a deal designed to force them out of their creative ruts: Augustus will spend the summer writing something happy, and January will pen the next Great American Novel. She'll take him on field trips worthy of any rom-com montage, and he'll take her to interview surviving members of a backwoods death cult (obviously). Everyone will finish a book and no one will fall in love. Really.
Do I recommend (so far)?
Honestly, if you're looking to take away the thoughts of the cold weather creeping closer, absolutely. For me, this probably wasn't the right choice for right now since I'm struggling to get into the christmas spirit, but this is definitely the kind of book I'd devour on a hot summer day by the pool.
The writing style keeps you hooked and coming back for more, and just a few chapters in, I can't put it down. If I didn't have exams, this book would be finished in less than four hours, and I would gobble up that tension and romance like it's the only food I've had in days.
So, do I recommend so far? Yes. Absolutely yes.
What's your book of the week?
Leave me a comment and let me know what you're reading this week and if you'd recommend!