Welcome to Trope Tuesday's with Mayas Bookshelves. This will be a themed post every Tuesday that dives into a chosen trope to explain what it is, how it happens, and some recommendations from me (or any I find online)!
This week's trope: Fake Dating/Fake Relationship
What is the fake dating trope?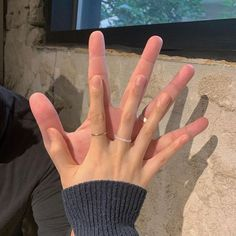 One of the best (and one of my favorite) tropes ever: fake relationships. This is a super popular trope full of tension and stolen glances filled with promise. A romance book is complete if there's a fake relationship or fake dating involved. 
This usually happens when two characters have something to gain out of a fake relationship, for instance, making an ex jealous, family events, etc., and often ends in the two characters realizing that they loved their fake relationship and want to be together for real.
My opinions on fake dating
I love them. Seriously one of the best tropes invented, in my opinion. I love the tension and the meaningful looks and the little things that make the characters realize they've fallen for each other. I love the fact that it's almost inevitable and both characters are filled with doubt and questioning whether their feelings are real.
Recommendations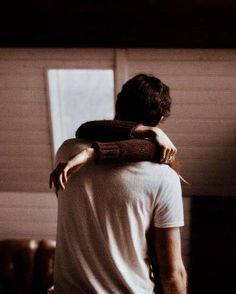 Better than the Movies
The Love Hypothesis
The Unhoneymooners
The Spanish Love Deception
To All The Boys I've Loved Before
The Deal
Faking with Benefits