This series has me in a chokehold (in the best – and dirtiest – way possible). I mean seriously, could the Stag brothers be any more lovable?
Plot
Quentin has been working towards being a professor for ages. Years of PhD classes while playing in his band with his twin brother have led to this point. But what will he do when the girl that he's been thinking about, dreaming about, is a student in his ethics class? A girl who he met a strip club and couldn't get enough of her.
Q has to decide whether his relationship with Nova is worth risking his career, and where it will lead to next.
Characters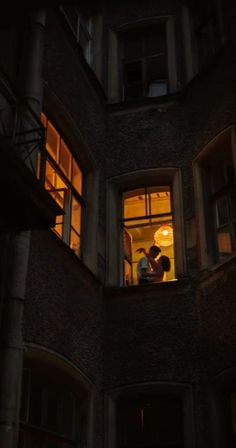 Nova was so empowering. I have to say, all the Stag brothers have landed incredibly empowering and strong women, but Nova really held her ground. You could tell that her life has always been in her control and she does what makes her feel good. I love that she had a no-care attitude towards others and pushed herself for the best. She was so genuinely relatable, kind, and powerful. I loved her as the female lead. 
Q was also a brother I'd been looking forward to for a while. It feels like his relationship with his brothers is so strong and beautiful and they've really got each others backs, and that's one of my favourite parts of this series. He was also pushing and striving for whatever makes him most content and most happy in his life, and I found myself admiring him. Because yeah, sometimes we pick something we enjoy doing, but we don't stick with it because it doesn't give us the freedom we want, and Q kind of made himself super relatable through his decisions.
Setting
I think the best parts of this book took place either in the classroom where Nova and Q were having their debates, or in the strip club where I could just feel the power radiating off Nova. It was so cool to me that she felt as empowered as she made me feel in those moments.
Writing
Octavia Jensen seriously has me wrapped around her finger. The writing is so easy to read and get into and I found myself wanting more, more, more, constantly. It was so easy to get sucked in.
In conclusion
If you haven't started the Stag Brothers series yet, I don't know what you're waiting for. I seriously can't get enough of these boys and their adorable connection to their family, yet incredibly dominating side. I'm obsessed and hooked, and I can't wait for more!
Rating: 4.75⭐️